We are growth architects. Where no formal sales organization exists, we'll build it. Where sales teams are underperforming or sales demand outpaces capacity, we build the infrastructure to support long-term, sustainable growth.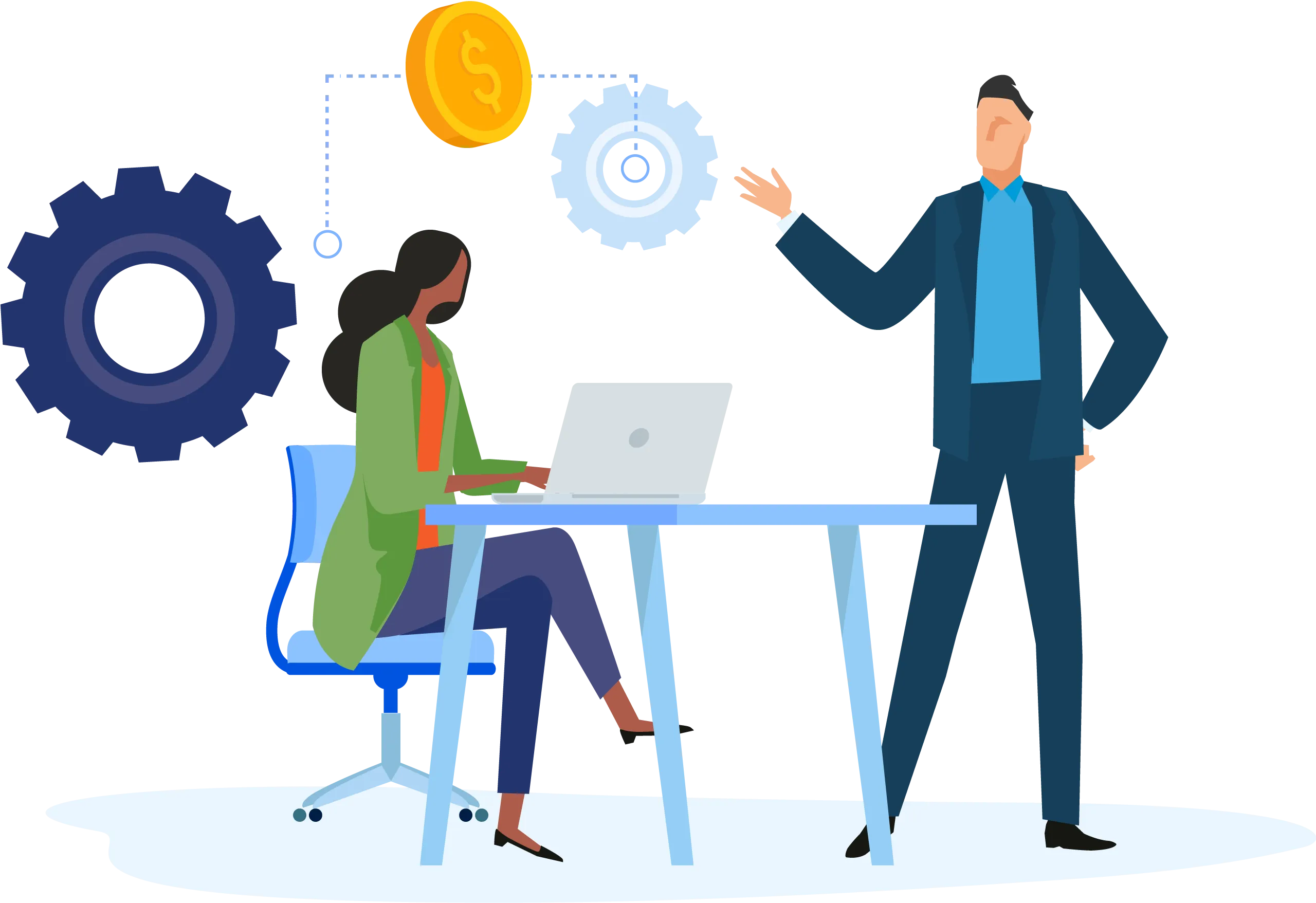 No Sales Engine
Most companies are built in reverse. The energy goes into perfecting the product or service, and the sales function gets bolted on at the end. Building the sales organization is almost an afterthought. We build sales organizations with as much intention and attention to detail as engineers put into the design of their products.
Underperforming Sales
57% of salespeople miss their sales targets every year. Businesses need their sales teams to do better. Our 200% Company Audit diagnoses why your salespeople aren't performing. Our results often uncover organizational factors as much as sales performance issues.  Whether it's a mismatch in experience for the job or sales quotas that are unattainable, we'll devise a plan to raise production and align expectations.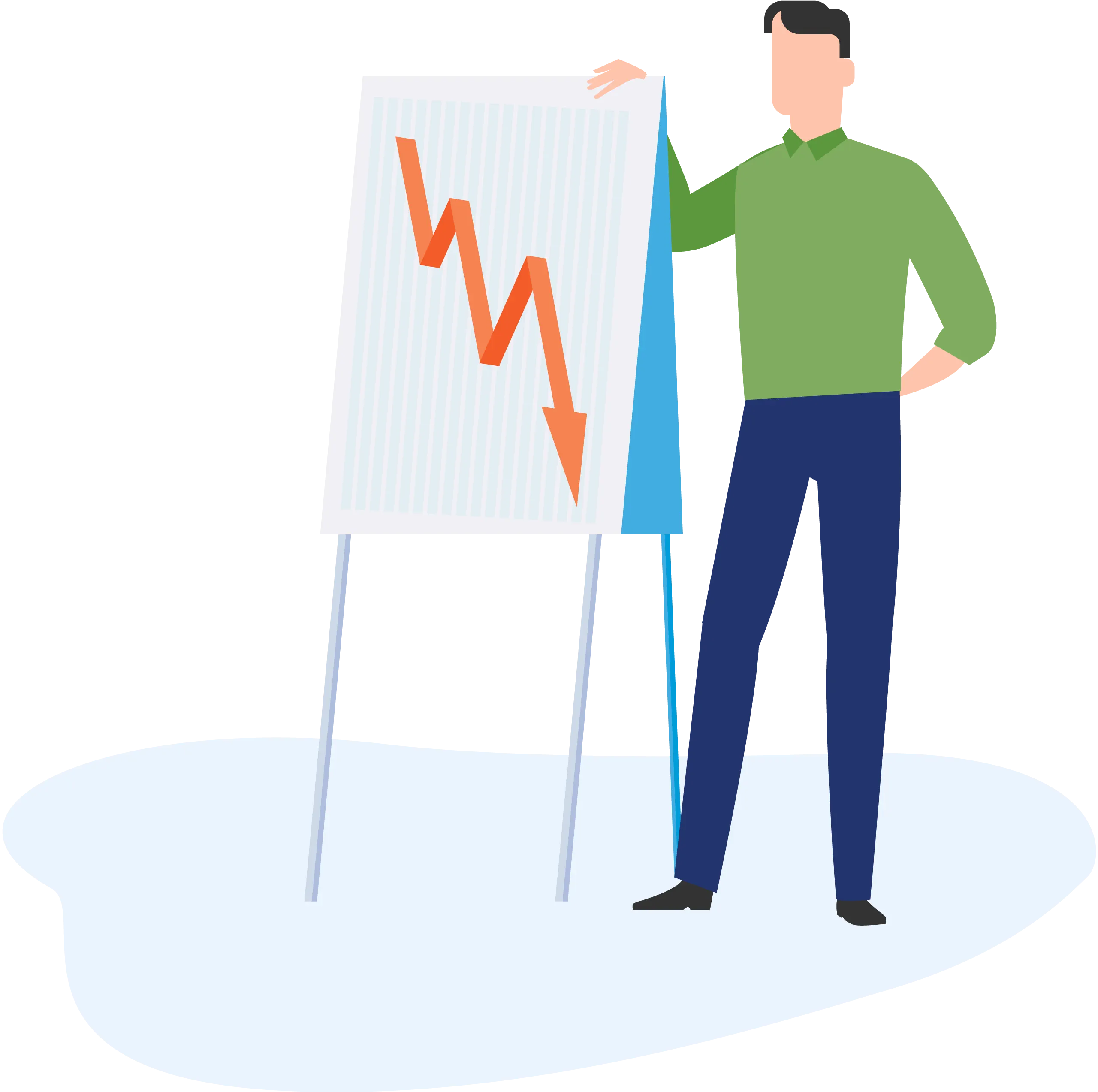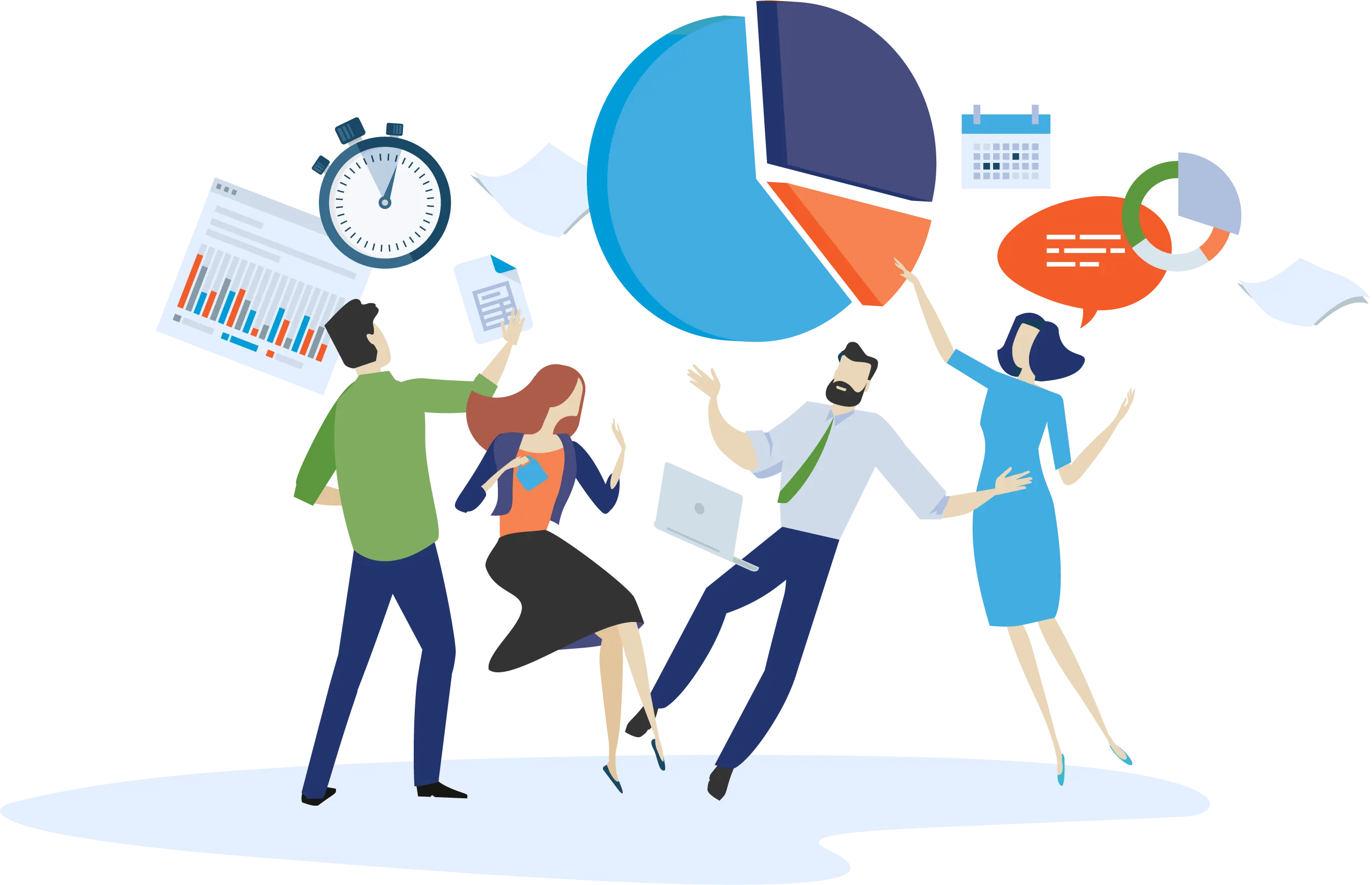 Unmanaged Growth
Too much growth, too fast, can crush your team and damage your business' reputation. 200% Growth isn't just about increasing sales, it's about increasing your company's capacity to manage growth. We help companies increase their capacity to take on new business, while never taking our foot off the gas.
Why choose The 200% Company?
We work lean and fast to
GET BIG RESULTS
Our clients expect us to deliver quick results to justify their investment. We use our proprietary methodology, the 200% Company Audit, to identify the gaps and barriers that inhibit growth and zero in on the most effective ways to ramp up performance. Then we get to work. In a matter of weeks and months, 200% Company clients see increased sales activity and renewed energy throughout the business.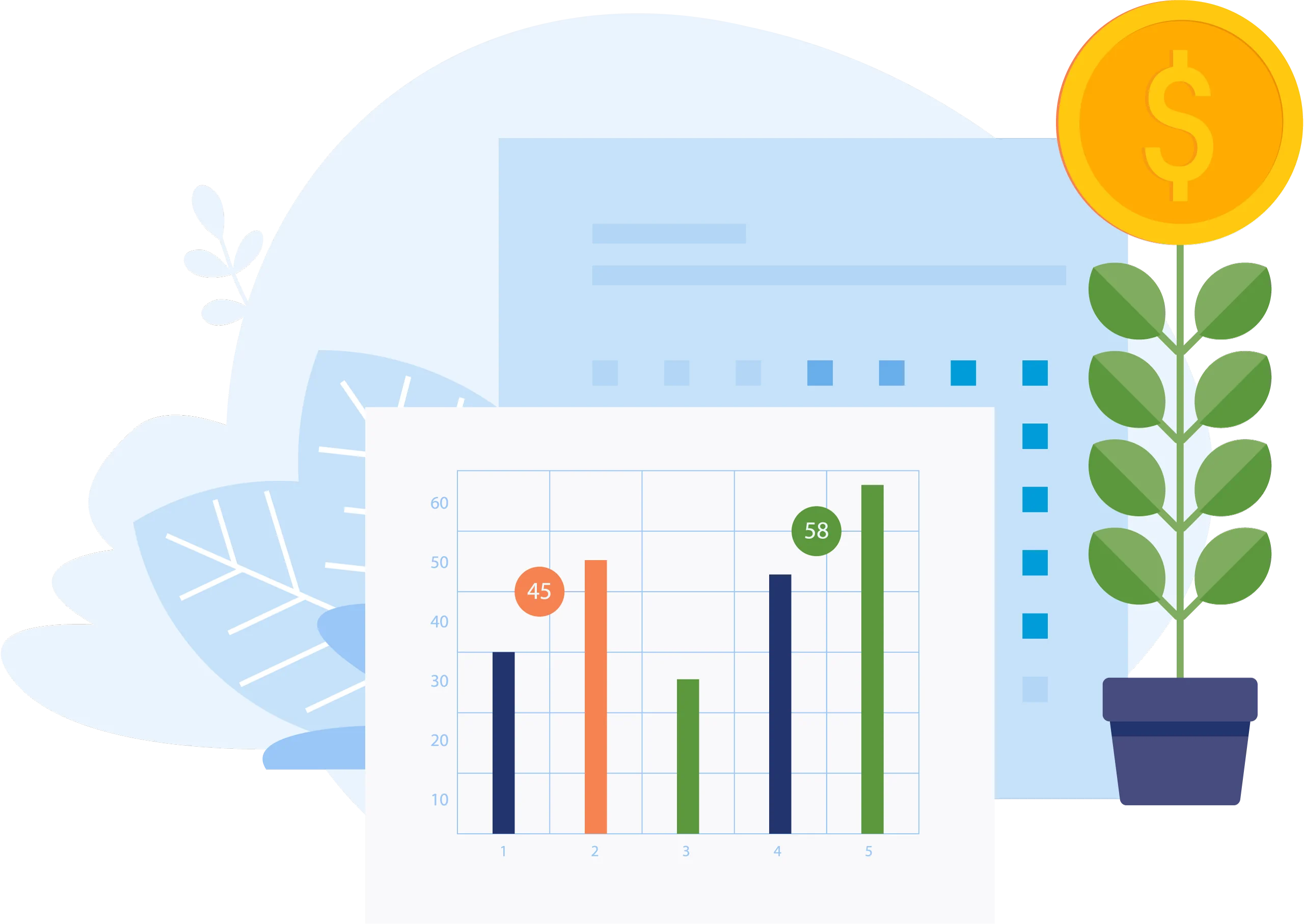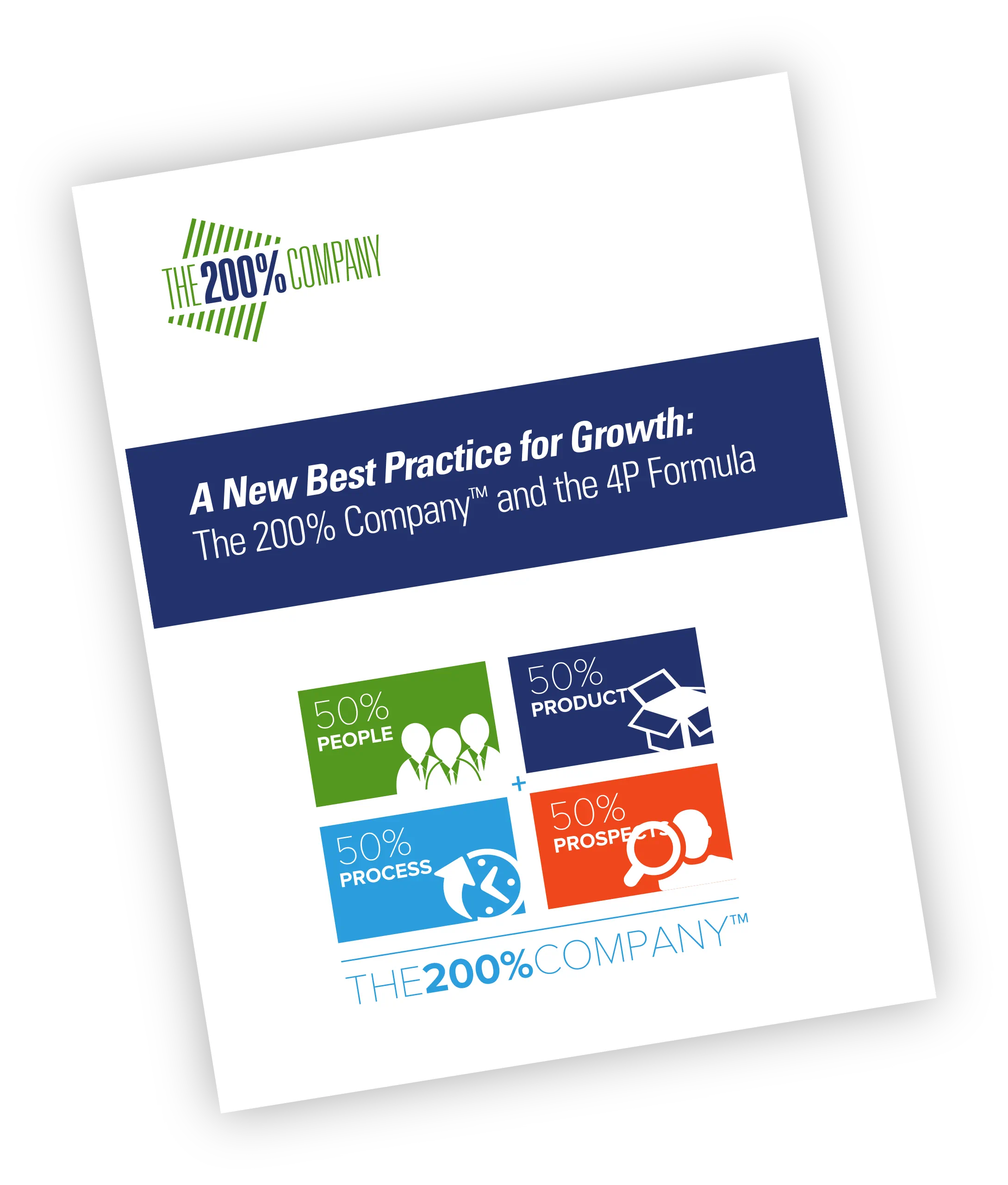 Measure your company's capacity for GROWTH!
Score your Company now – download our white paper for instructions. Call us to learn how to become a 200% Company today!