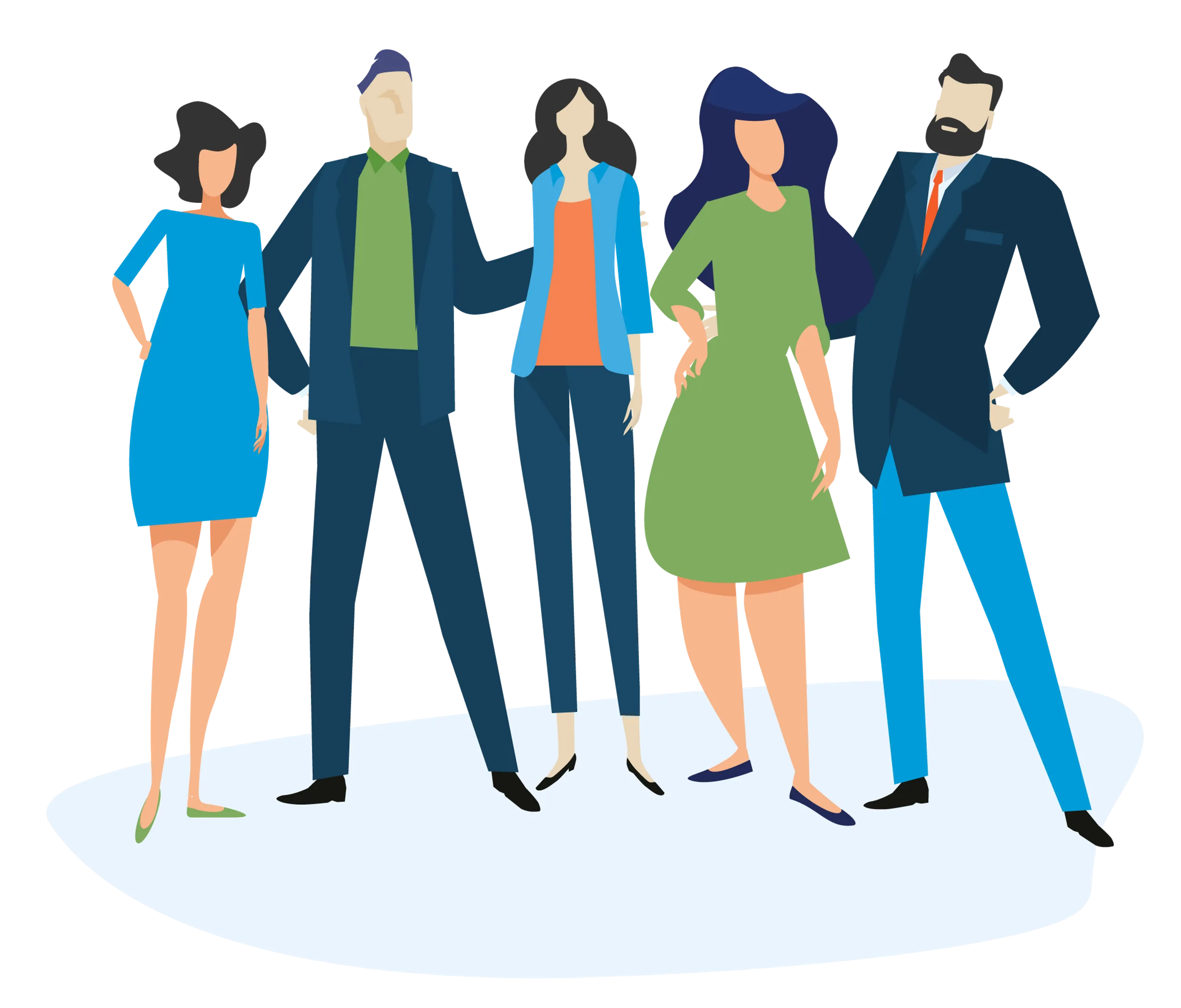 For Teams
Kickstart team performance with workshops that will energize even your most cynical team members. We focus on practical skills and tools to avoid common sales pitfalls and fine-tune best practices. Great for newly formed teams, sales events, or teams that simply want a refresh!
200% Company Sales Team Workshops
Topics can be offered as standalone workshops or combined for a full or half day of training – each is customized to your individual needs, based on level of sales experience and industry. Explore a sampling of our most popular courses:
Your TEAM Success Formula: Set the plan to hit your goal

Developing a Productive Prospect List and Prospecting System

Developing the Pitch: A completely fresh take on first appointments to transform your success

Controlling the Controllable: Take control of your sales process to win more sales

Using Objections to Move a Sale Forward
Essential Sales Tools: The Prospect Tracker, The Outline, The Implementation Schedule

Identifying your Customer and How to Connect for Results
For Individuals
Get out of your comfort zone to do more and sell more! Reach the top of your game with a flexible, personalized approach to sales coaching.
Sharpen and refresh your sales skills
Identify where you're getting in your own way
Stay accountable to your professional and career goals
Learn new skills and behaviors to develop your sales career
Non-Sales professionals master sales techniques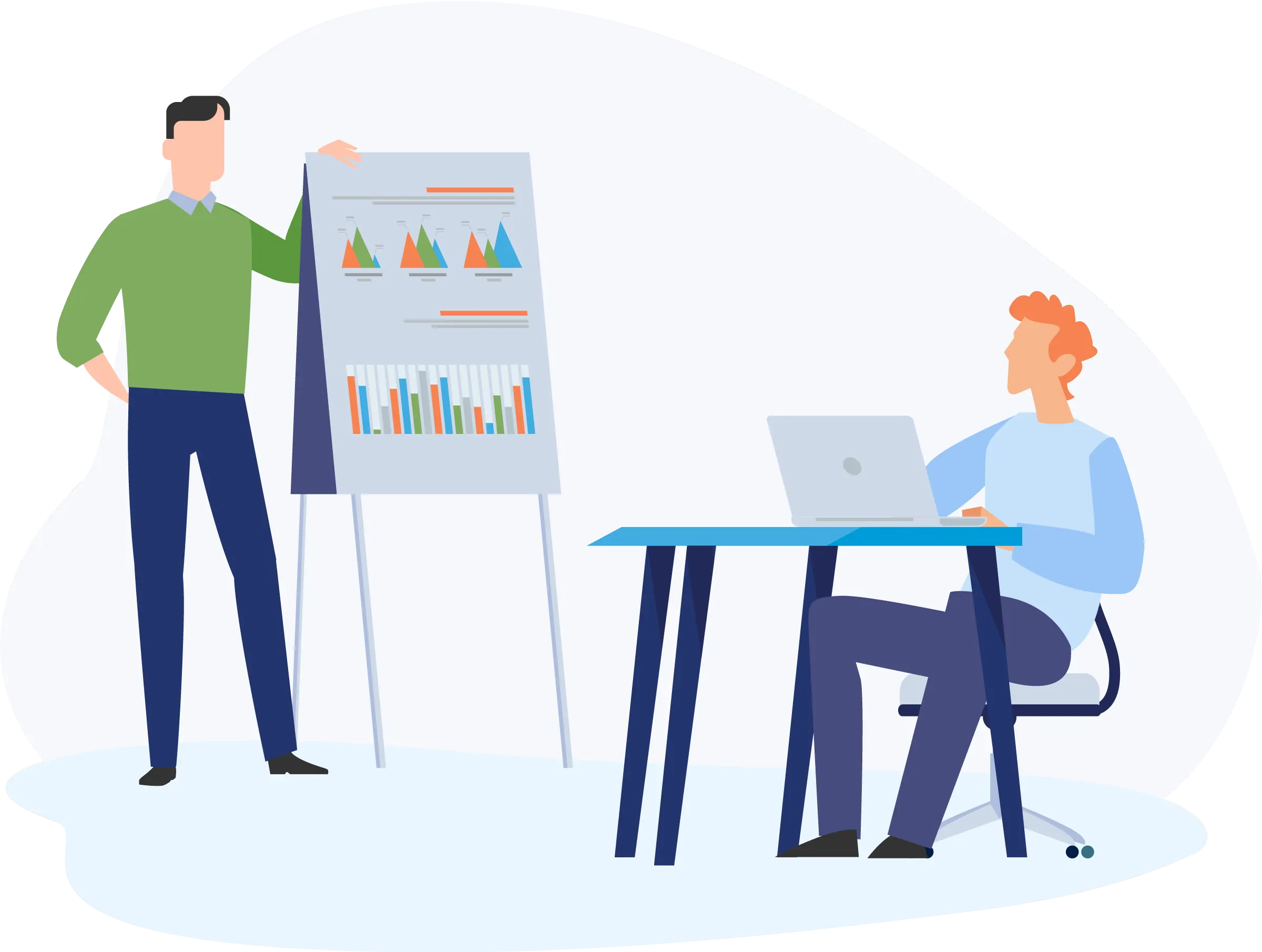 Your company wants to
GROW.
Are you ready?
Find out with a 200% Company One-Day Tune-Up
The 200% Company has helped our clients achieve fast, consistent, lasting growth since 2003.
Why choose The 200% Company?
We are industry agnostic and we
GET BIG RESULTS
The 200% Company model drives aggressive growth across industries. Our success over 20 years with nearly a hundred diverse client engagements, from biotech, to market research, software, technology, health care, and even the death care industry, prove that our system for driving growth works. We're skilled at learning the basics of your business quickly, introducing best practices to drive higher sales performance, and achieve long term success.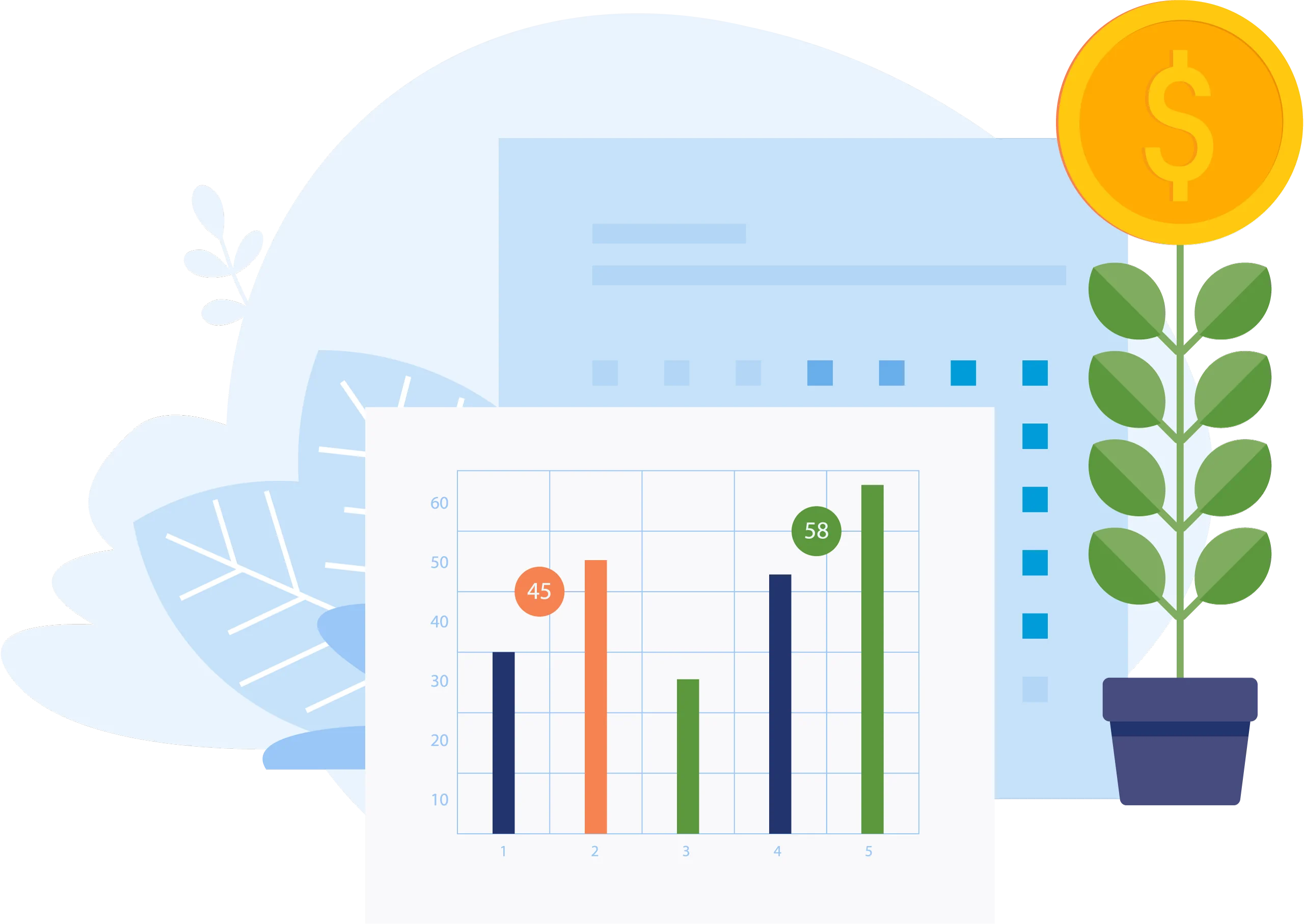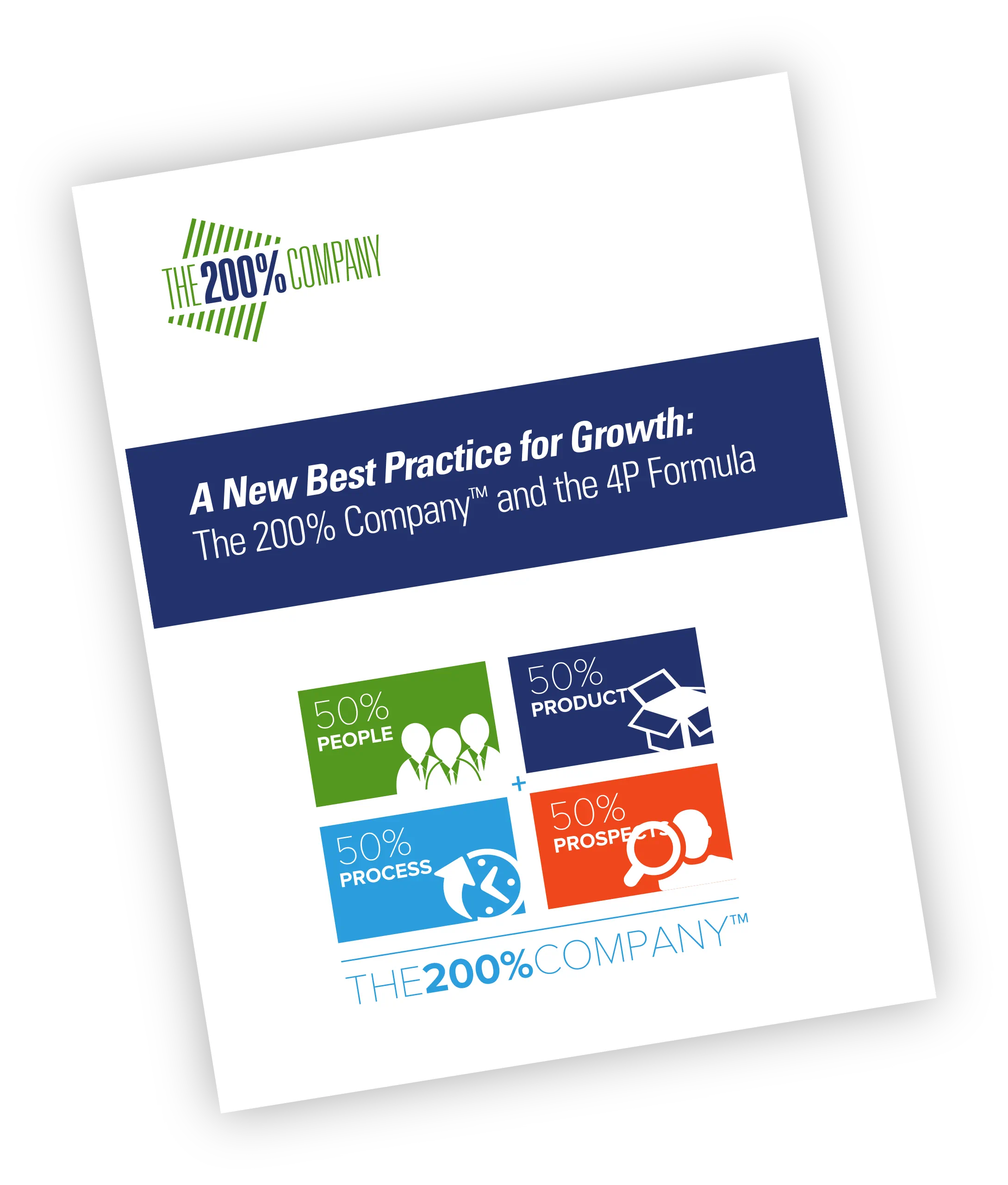 Measure your company's capacity for GROWTH!
Score your Company now – download our white paper for instructions. Call us to learn how to become a 200% Company today!