We help clients identify the underlying organizational factors that cause sluggish growth
We're growth experts with deep experience in sales leadership and sales reengineering. Our mission is to energize sales performance to help clients reach their growth potential. We're passionate about growing disciplined, high-performance sales teams. And that's exactly what we deliver for our clients!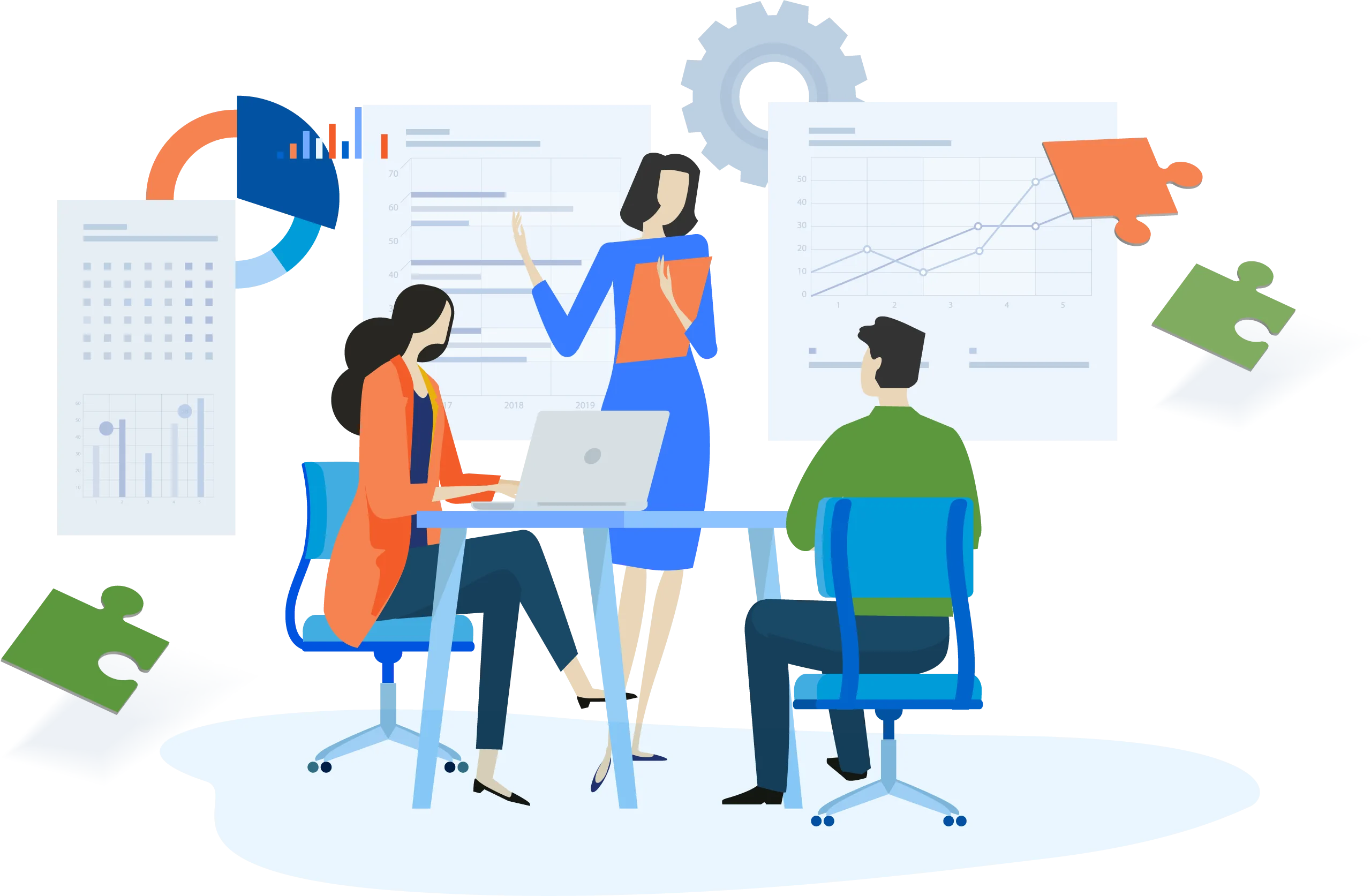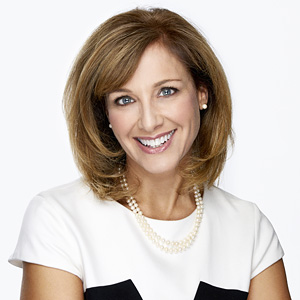 Heidi Gray
President, Chief Growth Officer
Heidi is a growth consultant, speaker, and mentor. She is passionate about helping companies achieve their growth potential by unlocking the power of The 200% Company's sales acceleration model.
Heidi works with business leaders and entrepreneurs to realize their companies' full growth potential. She and her partner founded The 200% Company in 2003. The firm is dedicated to accelerating sustainable growth for B2B companies. In one of their most successful engagements, Heidi directed a growth initiative for the largest provider of mobile diagnostic services in the U.S. She led the re-structuring of the sales organization while integrating acquisition businesses. Under her leadership, annual revenues grew from $60M to $250M in four years.
The 200% Company's proprietary growth model has broad applicability to clients at every stage of development and has achieved success in diverse industries such as transportation, financial services, manufacturing, consulting, law, SaaS services, computer systems engineering, home care, laboratory services and call center services.
Heidi served as a mentor and instructor at Drexel University's Baiada Center for Entrepreneurship. In 2011, she and her business partner published their first book The 200% Company™ based on their proprietary model for accelerating growth. Ms. Gray helped to launch more than a dozen start-up companies and was instrumental in helping six clients achieve their exit strategies and/or private equity investment.
Earlier in her career, Ms. Gray held numerous leadership positions in the health care industry. She was VP, National Sales Director for MobilexUSA and VP, National Accounts for US Healthcare, (now Aetna) at the time, the largest managed care organization in the country. She also served as VP of Business Development for several U.S.-based and global pharmaceutical consulting firms. Most recently, she was VP, Specialty Sales for Health Advocate, the nation's leading health advocacy and wellbeing company. Ms. Gray was a founding partner in HealthCare Executive Partners, a consulting firm specializing in helping emerging healthcare and technology companies launch new products and penetrate new markets.
Our services optimize growth
200% Jump Start Consultation

Two-hour guided workshop to jump start your company's growth. Leadership teams can sometimes get stuck in a groove, and it's hard to find fresh approaches to solve business problems. Our intensive, interactive workshop provides a fresh approach and a disciplined framework to help move your Company's growth forward.
The 200% Company Audit

Our proprietary tool to assess and optimize the four elements of a sales-driven company: People, Product, Process and Prospects. The 200% Company Audit provides an objective and accurate diagnostic assessment to identify deficiencies that are preventing your company from reaching its potential.
Performance Turnaround

Turn your weak sales organization into a high-performance growth engine without wreaking havoc in your organization.