Build Your Sales Team
Starting from scratch or rebuilding? We've got a system to build your sales program from the ground up- from profiling the right kind of sales talent to designing sales goals and incentives. We provide custom tools and processes to speed ramp up time and improve sales performance.
Fractional Sales Leadership
Whether your Company is just starting out or it needs a full sales reboot, we provide expert, hands-on interim sales management. We stabilize teams and keep the focus on performance. We'll help you create a new vision for sales leadership and lay the groundwork for a successful transition of leadership when you're ready.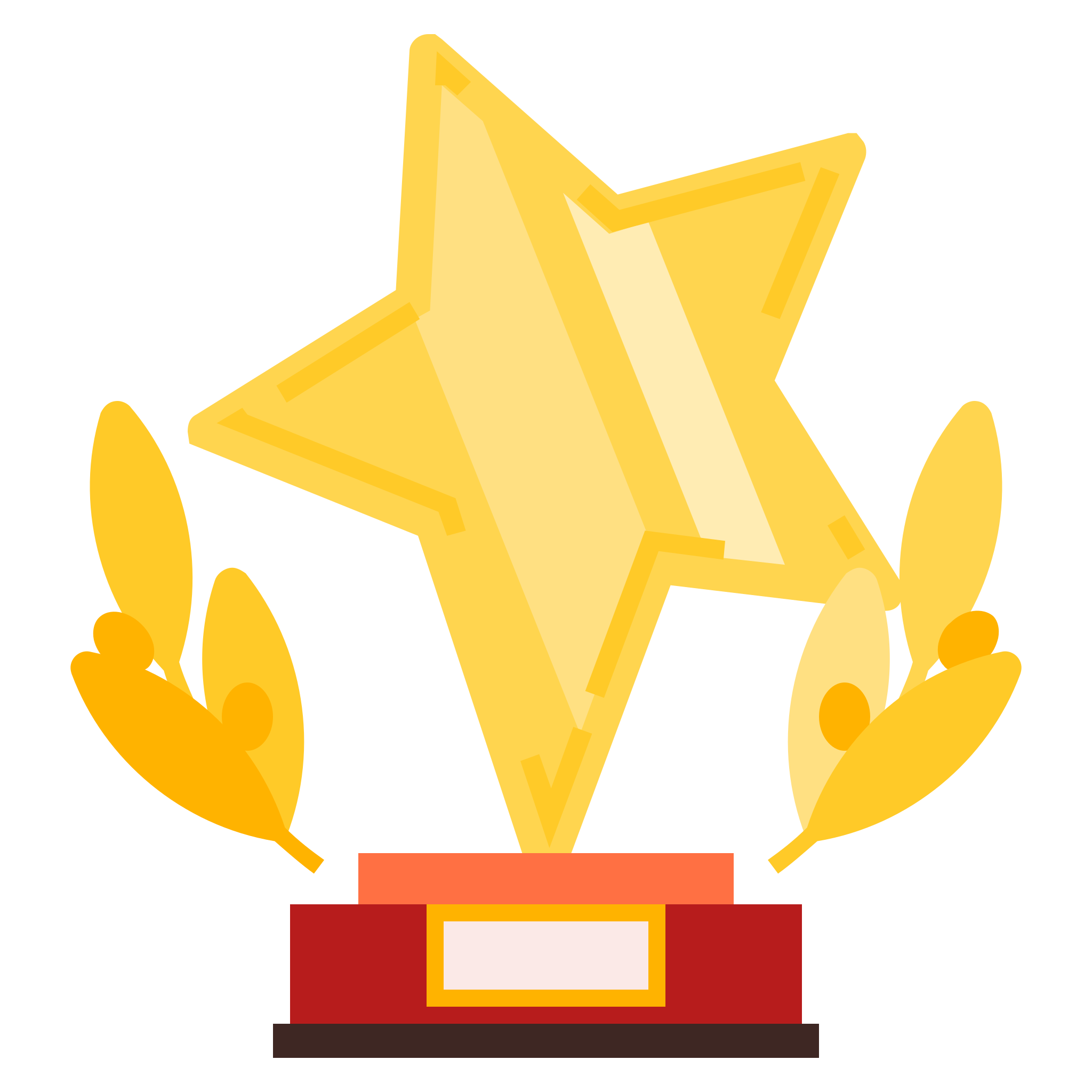 In a world full of consultants who offer fixes to organizational problems, Heidi is the REAL DEAL. She is incredibly insightful and is able to identify and help address barriers to growth and success.
Heidi can often see problems that are not immediately obvious to others;
she possesses a keen sense of organizational and people dynamics. Indeed, Heidi was a tremendous asset during a challenging time in our [organization's] developmental growth; she made a remarkable contribution to the organization's sustainability, for which I – and many others – are grateful.
Jessica K., Executive Director, Health Plan
Why choose The 200% Company?
We help companies achieve fast, consistent, and lasting growth.
Are you ready for an aggressive sales launch? Are you struggling with lackluster sales? Or are you simply exploring options because you know your business isn't maximizing its growth potential?
Regardless of your size, industry, or stage of development, The 200% Company can help you think big and grow smart by providing a variety of sales-boosting services, as well as customized solutions.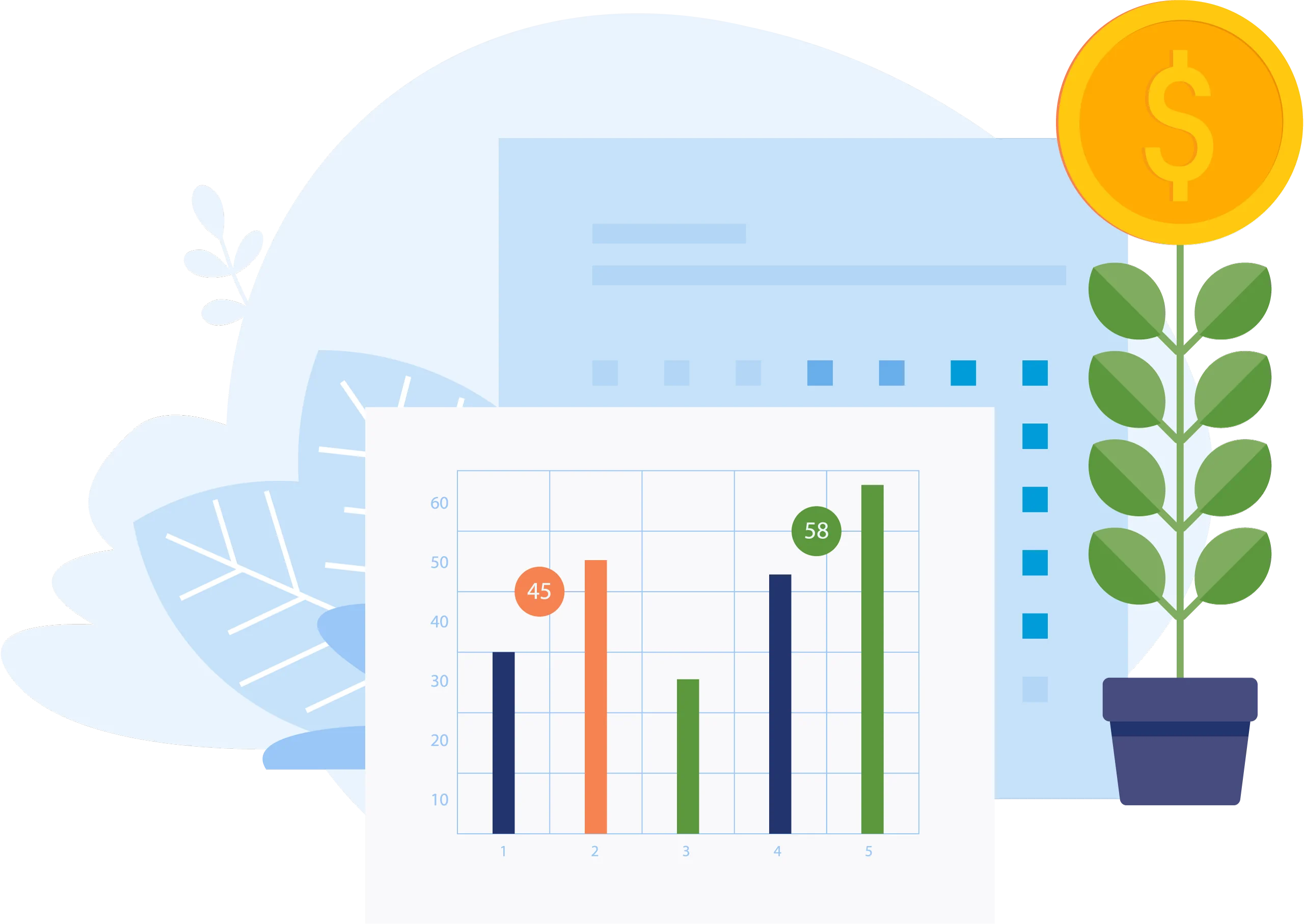 We have a proven formula for success!
Every business has four Critical Elements that reflect the overall health of the company and its capacity for growth: People, Product, Process, and Prospects. These are the 4Ps, the drivers of growth.
The 200% Company starts with a disciplined and detailed audit of the 4Ps. Our proprietary audit process helps to identify how effectively each critical element is functioning, and how interdependencies between the 4Ps may be limiting growth. We then put a plan in place to reinforce weak areas and optimize potential for growth.
Our services optimize growth
200% Jump Start Consultation

Two-hour guided workshop to jump start your company's growth. Leadership teams can sometimes get stuck in a groove, and it's hard to find fresh approaches to solve business problems. Our intensive, interactive workshop provides a fresh approach and a disciplined framework to help move your Company's growth forward.
The 200% Company Audit

Our proprietary tool to assess and optimize the four elements of a sales-driven company: People, Product, Process and Prospects. The 200% Company Audit provides an objective and accurate diagnostic assessment to identify deficiencies that are preventing your company from reaching its potential.
Performance Turnaround

Turn your weak sales organization into a high-performance growth engine without wreaking havoc in your organization.