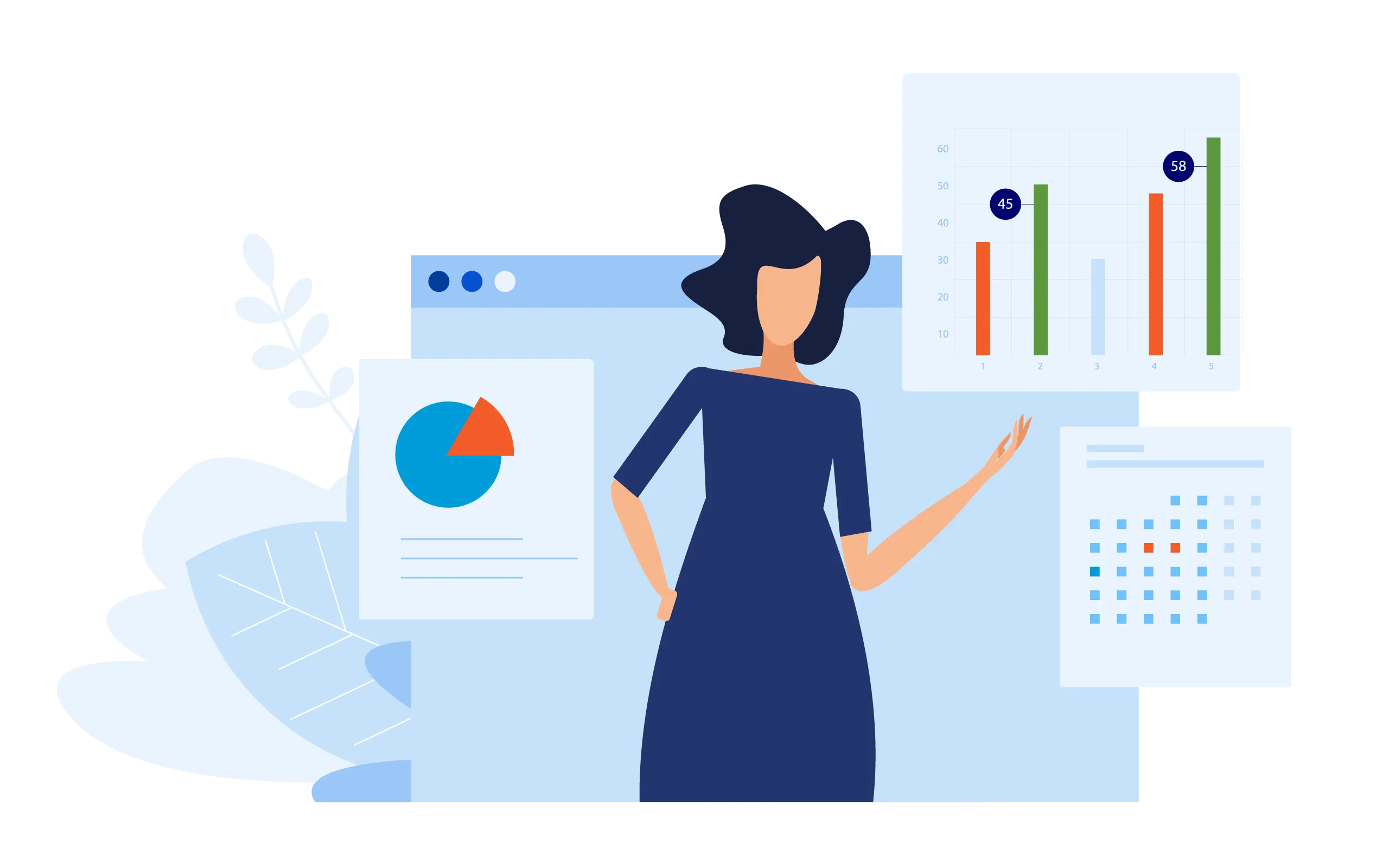 Experienced Sales Leadership
Fractional Sales Leadership offers you the benefits of mature, experienced sales leadership when you're not quite ready for a full time hire. We have flexible loaned arrangements for all kinds of scenarios, from creating a new role to temporarily filling a leadership vacancy. We help you avoid hiring mistakes and build a solid foundation before you hire your next sales leader.
Sales Playbook
As your "Virtual Head of Sales" we come armed with an extensive sales playbook that we customize to meet your specific requirements. Need to develop sales metrics or sharpen your prospecting? We'll implement best practices in the use of sales tools, managing a pipeline, and coaching for performance. Need someone to have the tough conversations with your sales team and hold them accountable? We've filled the sales leadership role for dozens of clients at every stage of development, from start-ups to 100-year old companies, usually under difficult circumstances. We're used to navigating rocky terrain and love the challenge of turning things around for the better.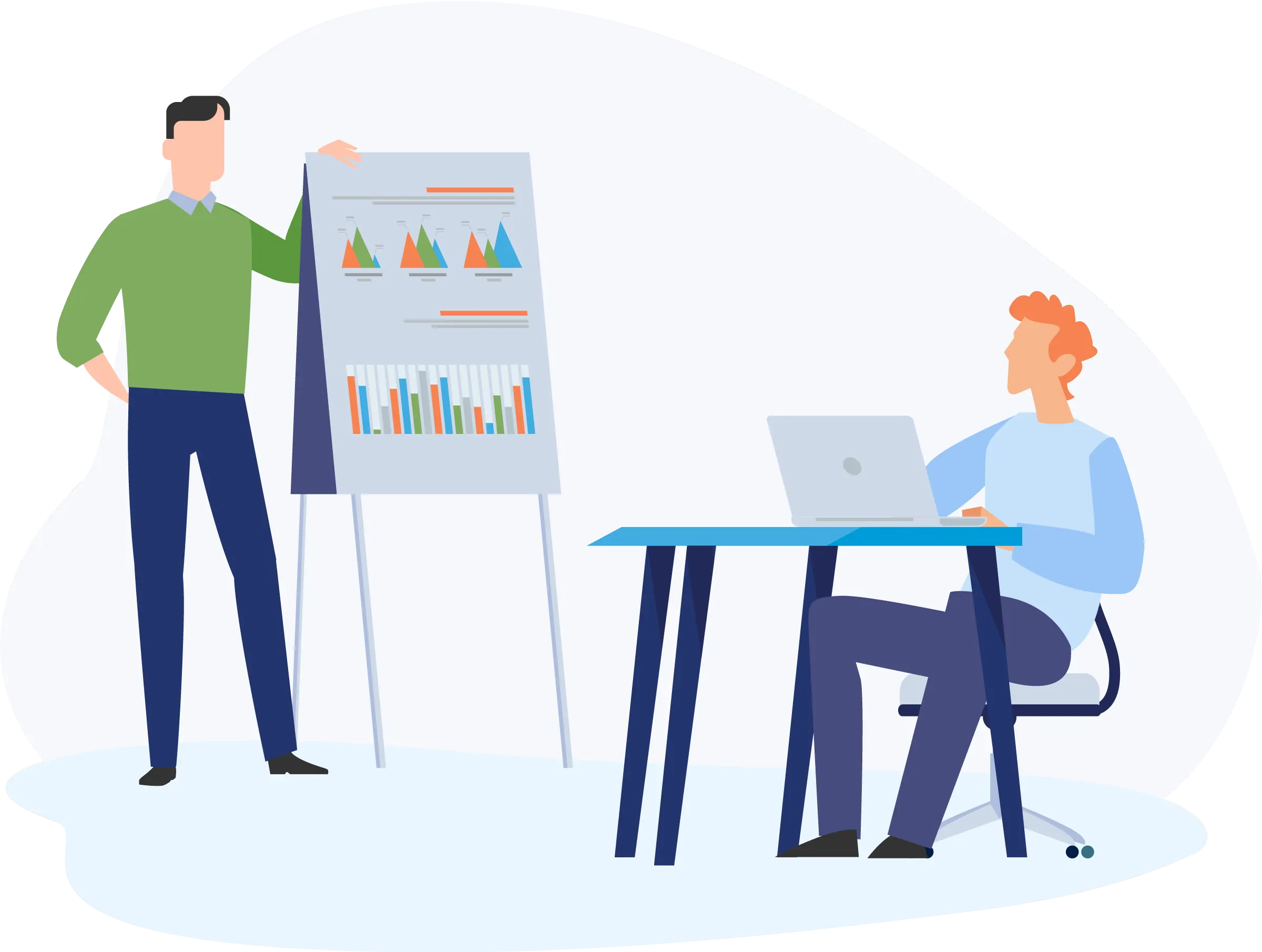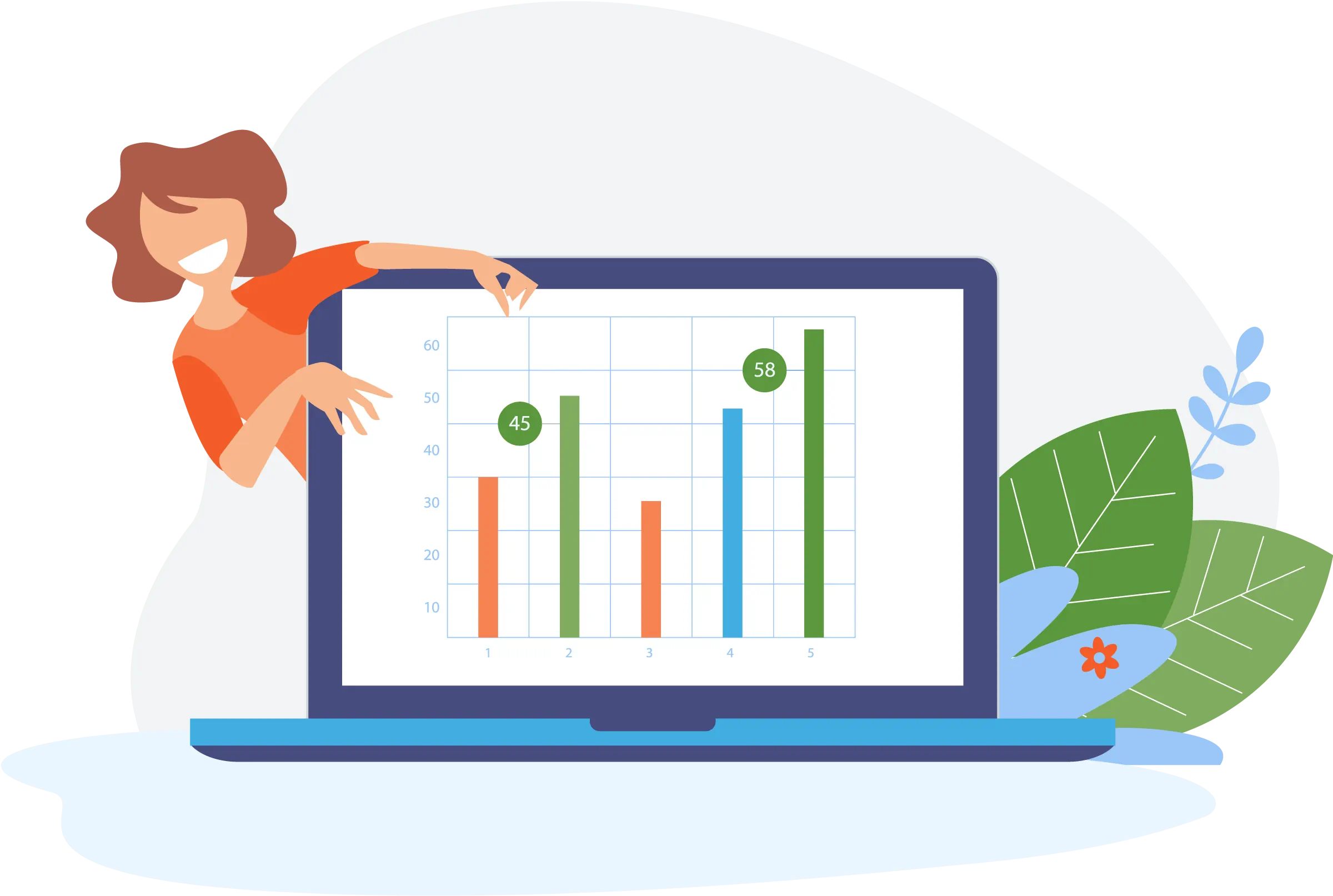 Insight & Direction
We'll help you tackle growth challenges across the organization and give you insight and direction before you start your next search. 200% growth isn't just for the sales team, it's for the whole enterprise. With the insight we provide about your sales leadership and growth needs, you'll be much better prepared to make a smart hire when you're ready for a permanent leader.
What does
Fractional Sales Leadership
do for you?
Gain experienced oversight, proven processes, and the right tools to kick-start stronger performance.
Why choose The 200% Company?
We align with your culture and values to
GET BIG RESULTS
Before we start an engagement, we conduct a deep dive assessment to interpret your organizational culture and learn your core values. We align our work process to support the core values that shape your business vision. We'll incorporate "growth" into your existing value system. By respecting the values and culture that exist, and being adaptable to your team and environment, we can more readily lead your team and your business into a sustainable future.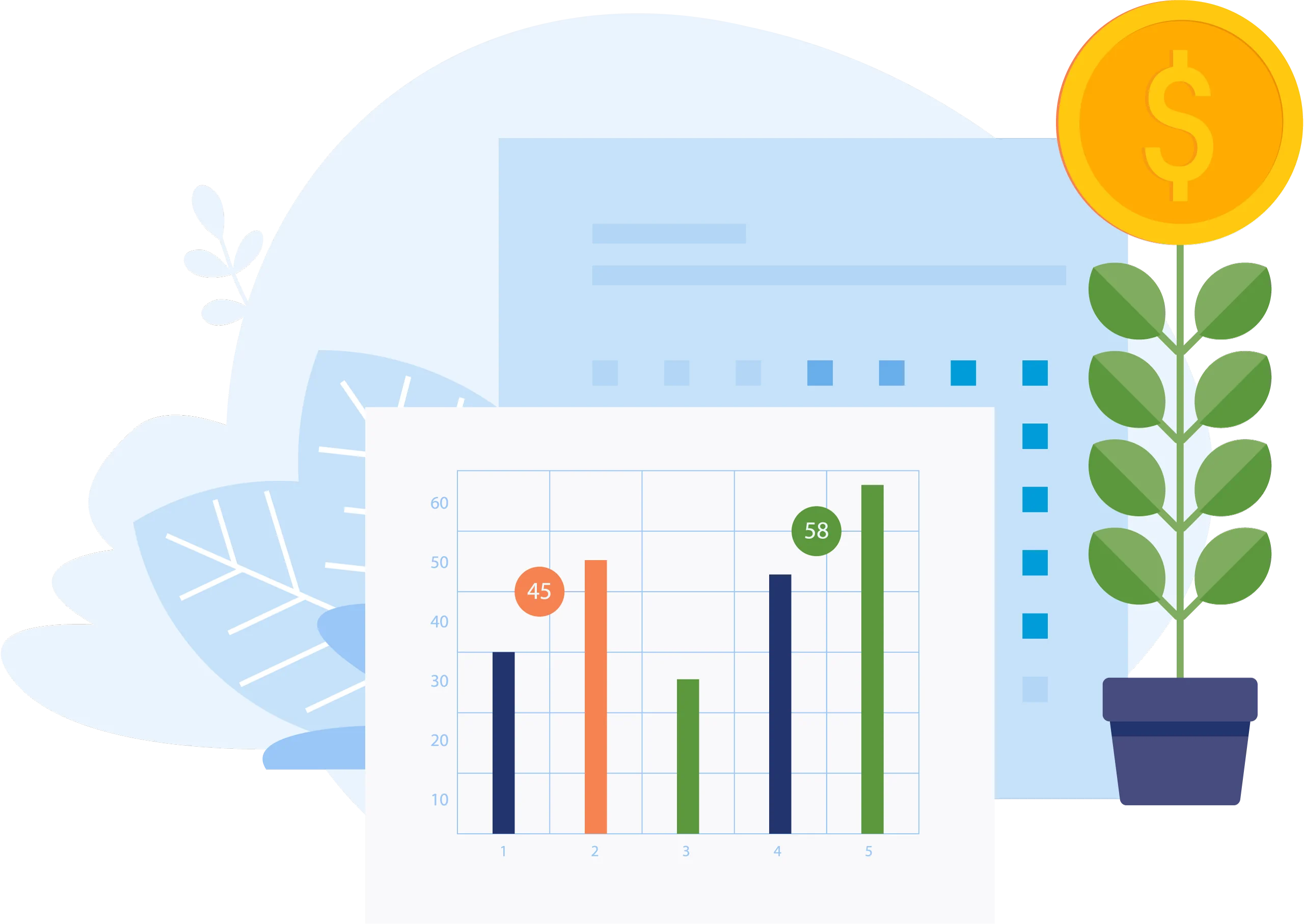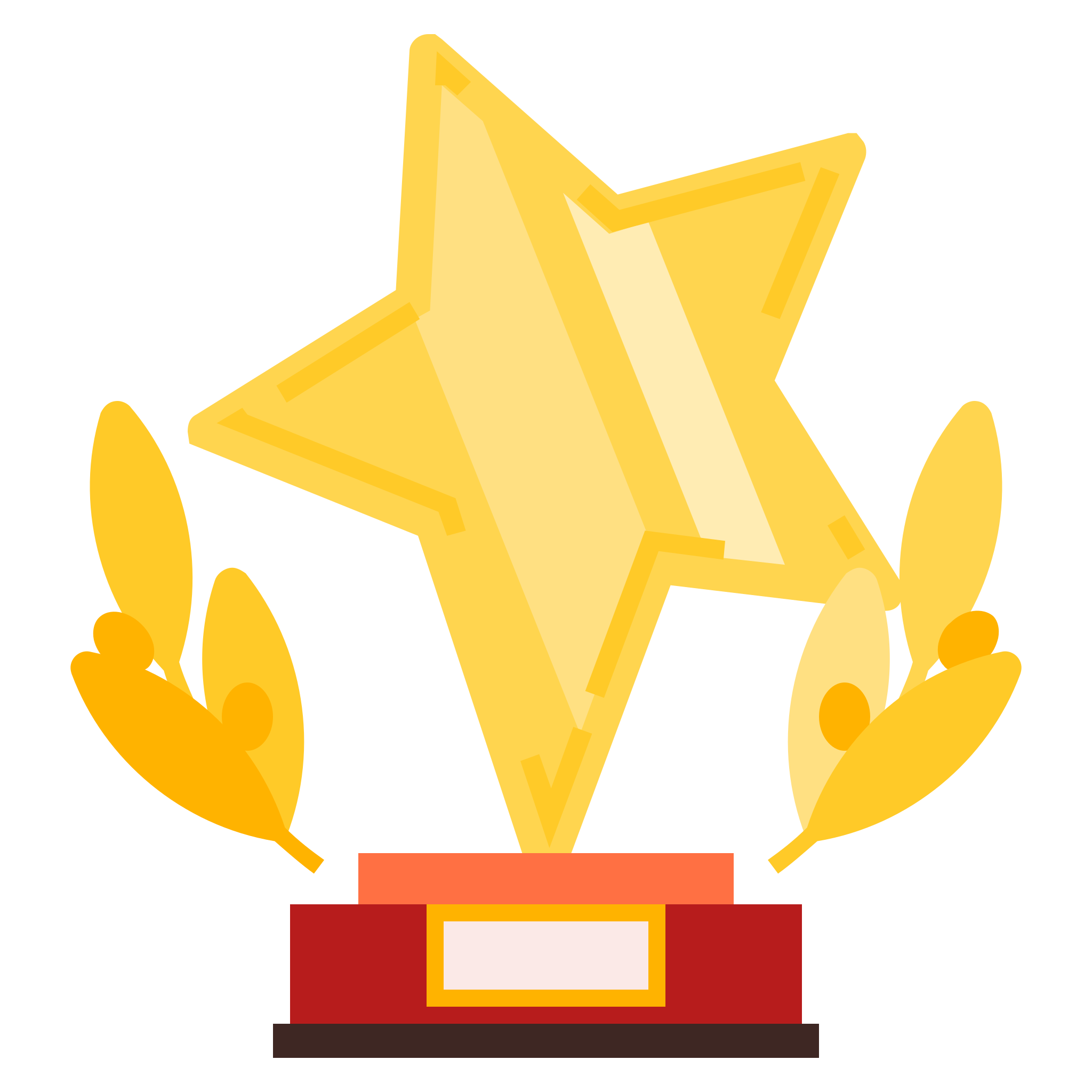 As a young growing company we heard the phrase 'get out there and sell' as if 'selling' was a natural born skill…
The 200% Company made sense of the discipline known as Selling for our company by helping us build structured processes using simple but effective concepts.
The sales process is just that, a process that required our company to think differently and adopt new behaviors that would foster an environment for success.
–James K., CEO, Parking Technology