We developed our 4P Formula throughout 50 years of combined experience in which we observed, worked in, consulted with, and researched companies in numerous industries across every stage of development. While helping companies attain aggressive new growth, we recognized that business leaders needed a tool to understand their sales infrastructure and the factors that ensure continued growth and the ability to thrive. We wanted to create a high-impact tool that would apply broadly to all types of companies and leaders.
The result is the 4P Formula – a surprisingly simple, yet comprehensive, diagnostic and remediation tool for organizational growth.
What is the 4P Formula?
The 200% Company model is based on The Four Critical Elements – the 4Ps that must be fully optimized for a company to achieve extraordinary growth.
At first glance, it may seem obvious and overly simplistic. However, careful assessment of these 4Ps provides an accurate tool for assessing and understanding the growth of any potential organization.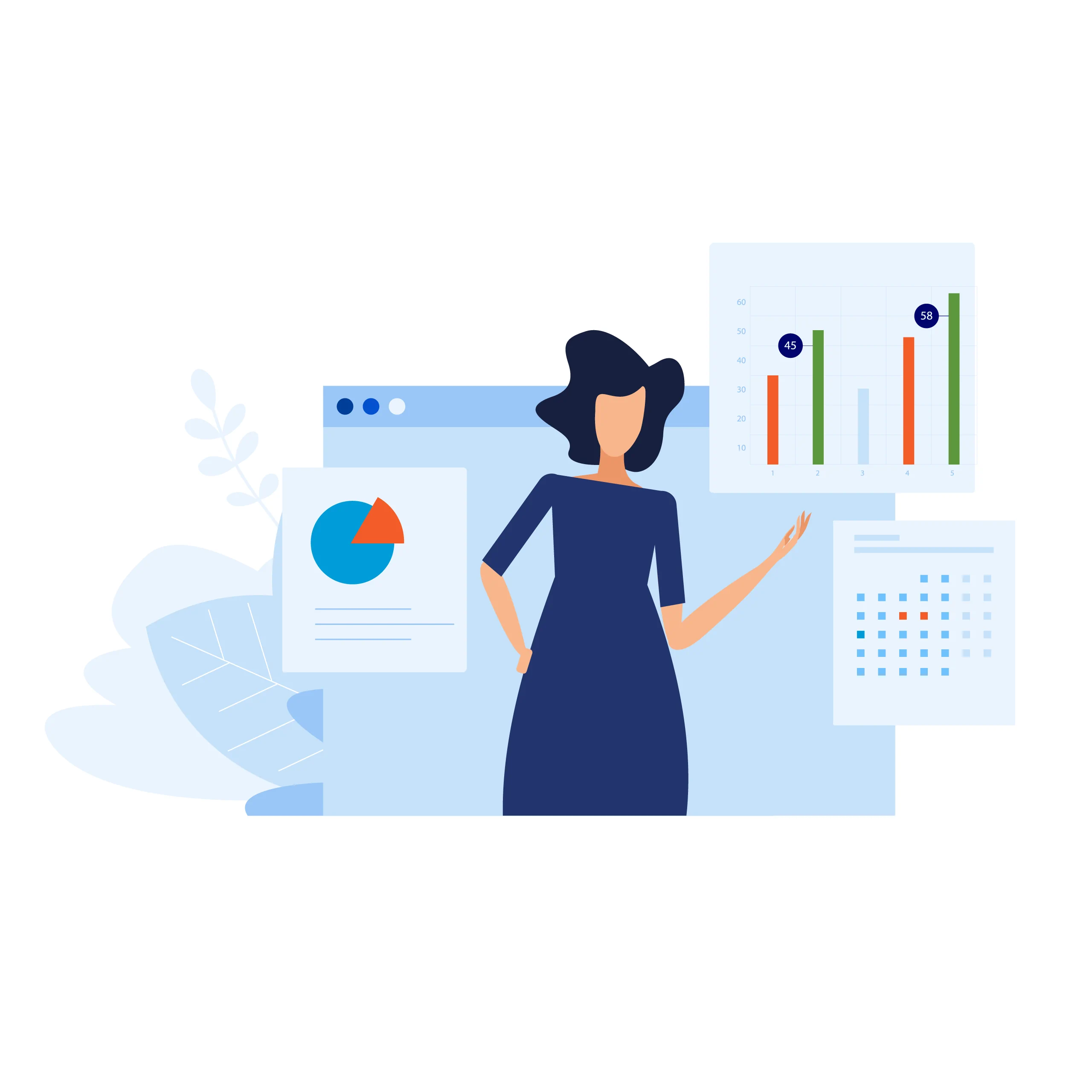 Engagement begins with a 200% Company™ Audit (based on the 200% Company™ model), our proprietary tool to assess and optimize the four elements of a sales-driven company: People, Product, Process and Prospects.
What is an audit?
Our audit is a series of 20 steps that we can then talk about. We will filter all findings into the 4Ps. This is our "intuitive insight" into your organization. We do this to try to unify the 4 categories that are driving growth to highlight the areas that need strengthening.
What We Do

One-on-one in-depth interviews with leadership and employees involved in sales, client engagements, product development, marketing and customer support.
Listening tour: attend team meetings, client calls, prospect calls, presentations.
Individual sales team member needs/performance conversations.
Review of existing sales materials, including presentations, collateral materials, proposals, RFPs, marketing campaigns, web site, email communications.
Analysis of current sales activity and any related financial projections.
Output and Results

The 200% Company Workshop

Develop and present a summary of findings and concise analysis report

Detailed 4P Analysis

Top 10 Priority List for improvement initiatives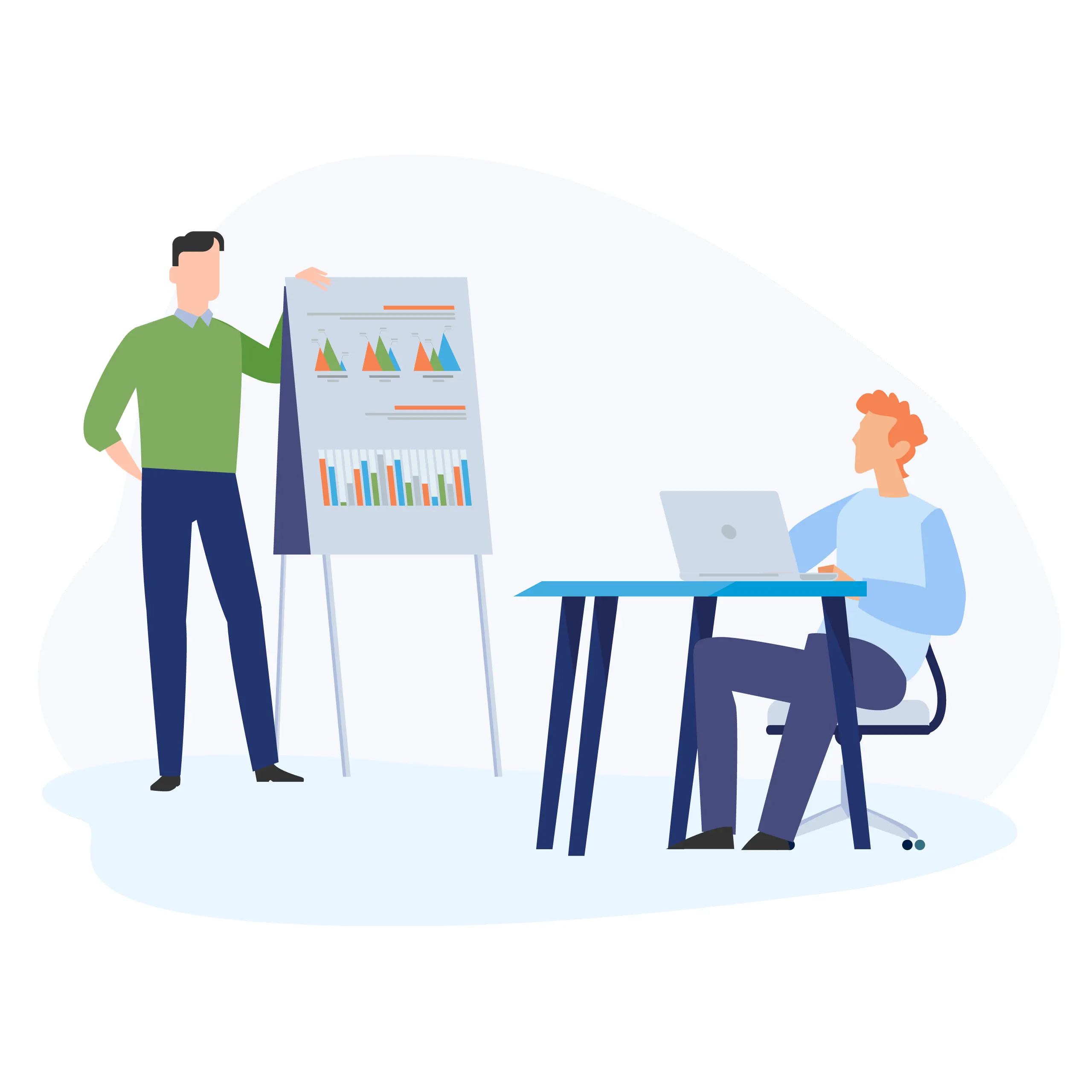 Quantity

Do you have "enough" of each of the 4Ps?
Readiness

Are each of the 4Ps "ready for prime time?" The goal of this criterion is to look at each "P" individually and understand if it is prepared to support the 200% growth model.
Leadership

Is the person responsible for each critical element aligned with the company's growth plans?
Are company leaders committed to The 200% Company philosophy and is this being communicated well through the organization?
Economics

Do company managers understand the financial implications of each P? Are there growth incentives in place? Is the cost of growth well understood and accounted for?
Cohesiveness

Are all Ps integrated and working together?
Heidi and the 200% team made a significant impact upon our business through their disciplined process of analysis and consultation. They were able to work closely with our senior leadership team to define the current state, the desired future outcome, and to map a clear and concise plan of action. Adhering completely to the project timeline, Heidi's team leveraged a 360-degree insights methodology to identify the key areas of change management that would lead to improved organizational sales performance.
The analytics reporting provided was like a million-watt light bulb, illuminating the necessary changes in structure, leadership approach and sales methodology. More than theory, their outputs are prescriptive and actionable.
Heidi's experience as a sales leader is invaluable to the formation of an action plan that aligns with the company's strategic vision, allowing the ensuing change management to be achievable and meaningful. Six months post-engagement, the results of our implementation of the recommended 200% plan are tangible and significant. I would recommend Heidi and the 200% Company to business leaders seeking to scale or elevate sales team performance.
– Steven W. CEO, Pharmaceutical Consulting/Marketing